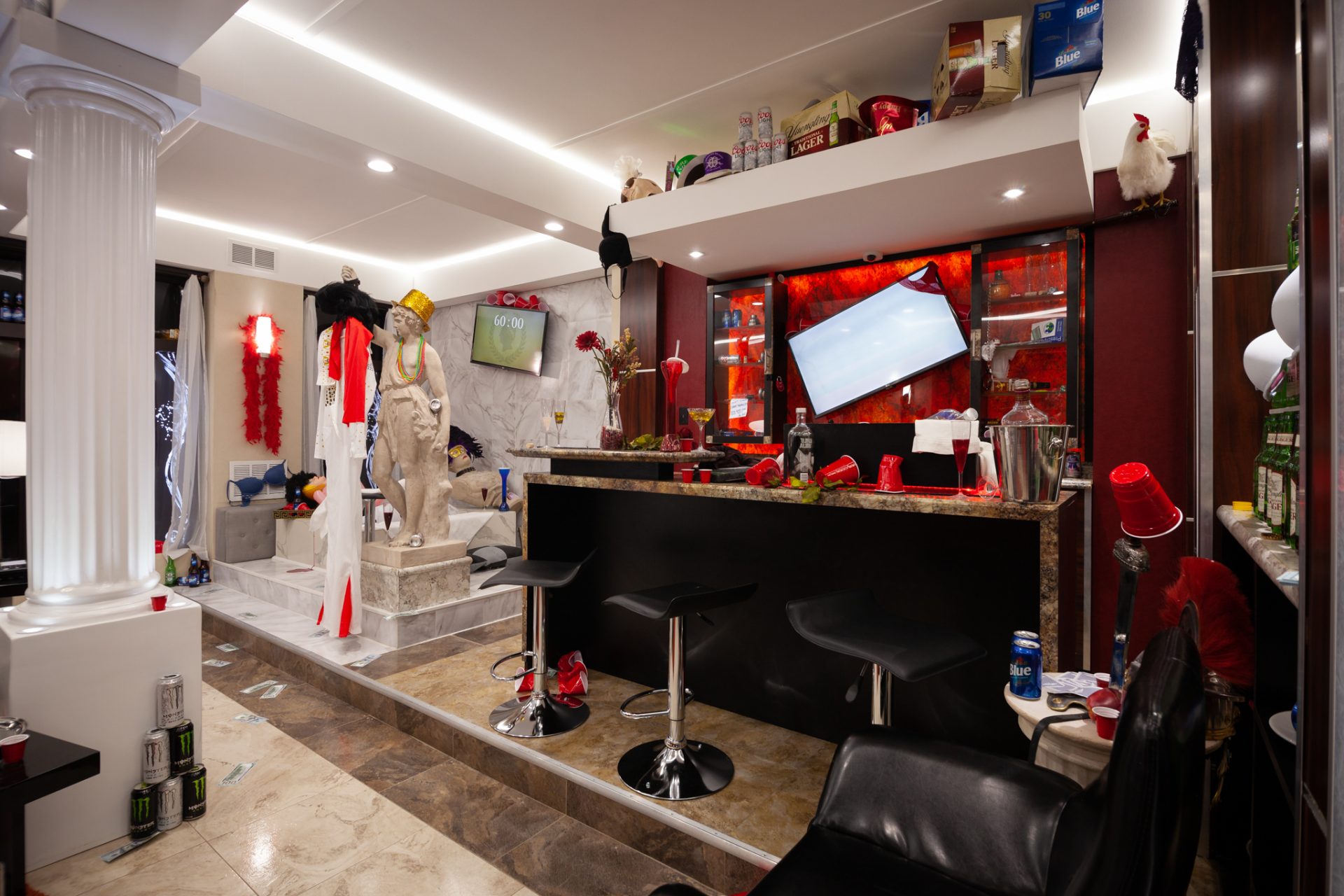 After a long and much anticipated wait, The Hangover has just opened. Buffalo's first and only adult escape room. Why must you be an adult? How many people can play? What should we expect when playing? Continue to read below.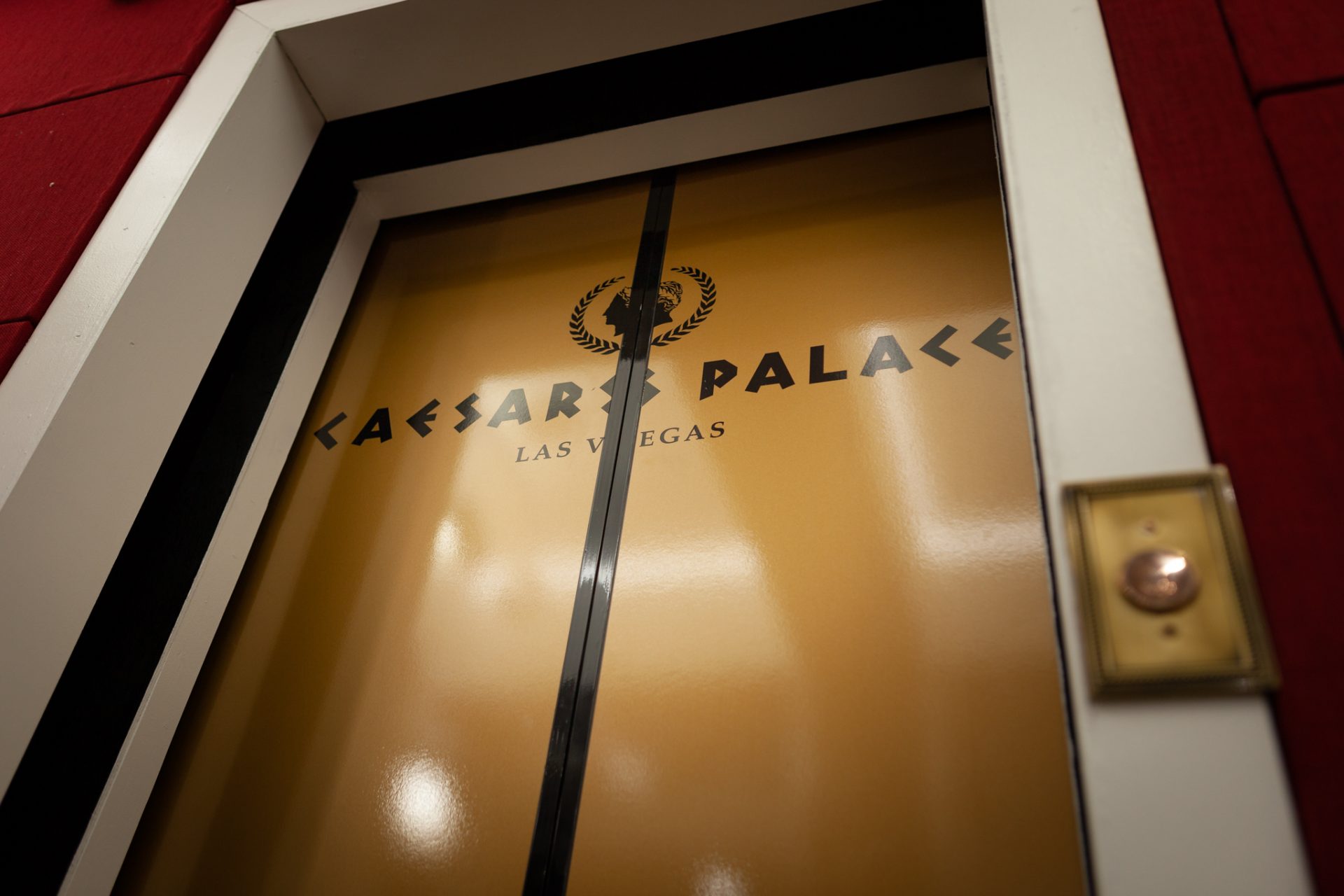 Picture this, after a wild night out in Las Vegas, you and your friends wake up in a hotel suite with no clue where you are or what happened. All you know is that you stole a lot of money from the Russian Mafia and they want it back now! As you work with your team, you start to put things back together to gather everything that you need. But you must hurry because you have to escape before they come to collect.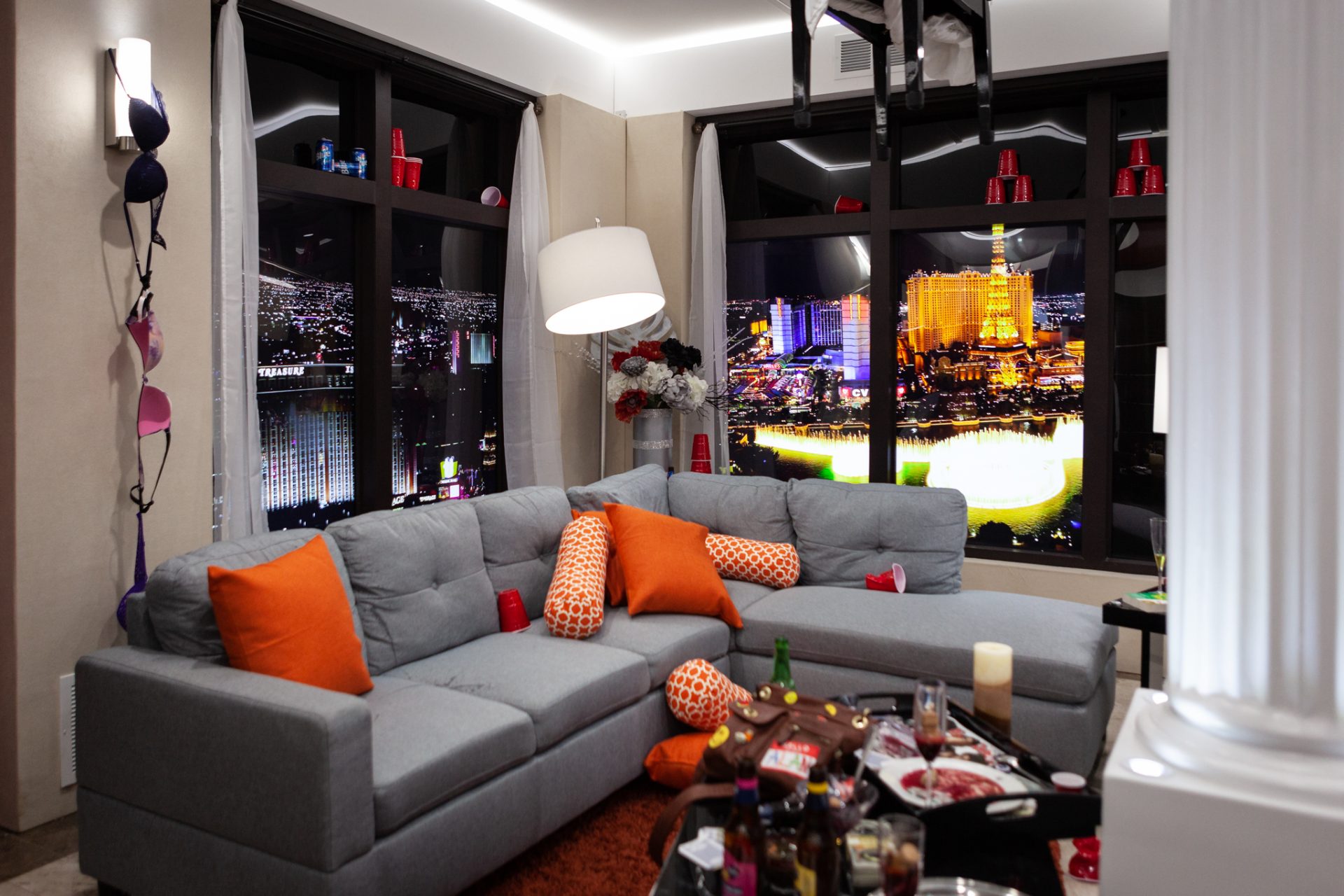 After several test groups, the room has launched and is one of Buffalo's best escape games. In order to play this escape room, you must be eighteen or older. Why? Adult content that will have your whole group laughing.
With a max group size of 10 players, this game is the ideal thing to do for a fun night out, corporate party, team building, birthday party, holiday party, or any other party that you have. What better way to present your party than to also book our VIP party room, which allows you to bring your own alcohol in. Catering options available will make this night out, one that will not be forgotten.
Check out our promotional video for The Hangover here.
Book your group to escape today here.