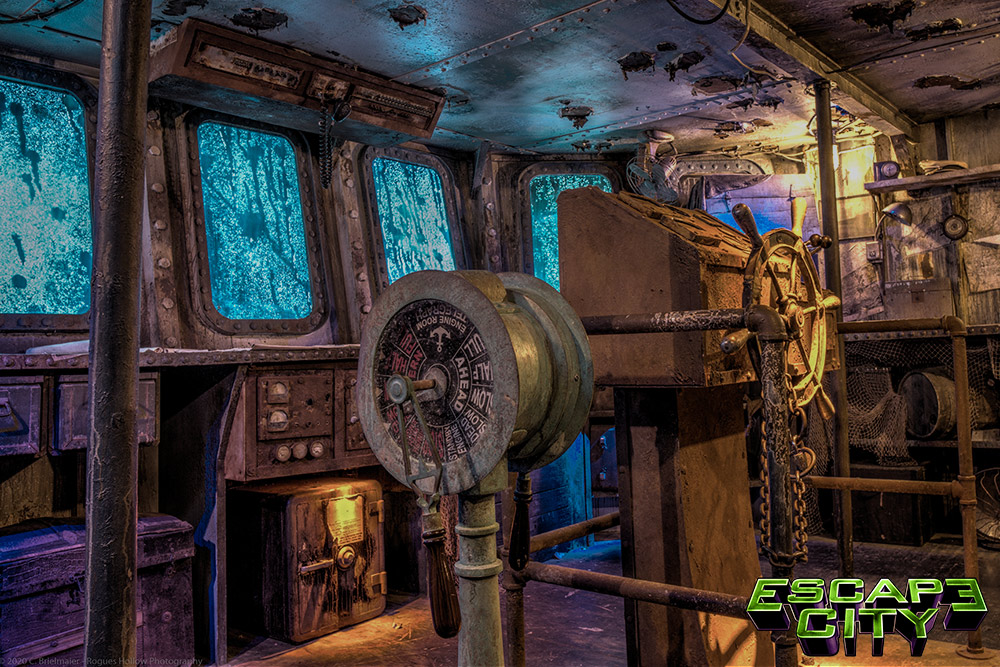 Updated COVID-19 Protocols:
Effective June 1st 2021: In line with CDC and local government guidance, Escape City Buffalo, Buffalo's Best Escape Rooms has adjusted our COVID-19 Protocols:
1) PRIVATE GAMES: We are continuing to only allow private bookings (as we always have) which will ensure that you will not be playing with strangers.
2) FACE COVERINGS: Escape City Buffalo will no longer require fully vaccinated guests and employees to wear face coverings.
3) TEMPERATURE SCREENING: Temperature screening will no longer be required upon arrival.
4) CONTACTLESS CHECK-IN: Our sign in process is now completely touch free! All guests are required to sign in and can now do so through their own cell phones. In the rare event of multiple groups in our lobby, we ask that you remain distanced from any other customers that are not in your group.
5) SAFETY EQUIPMENT: Hand sanitizer, masks, and disposable gloves will still be available to all guests upon request.
All of these protocols have been implemented with your safety in mind. If you have any additional questions or concerns please feel free to CONTACT US.